Excavators, wheel loader, backhoe loaders, bulldozers, etc. lift very heavy materials during excavations and land handling in general.
These operations are carried out through the tools available to the operator such as the bucket which, thanks to the arm and the movement of the cylinder, carries out the excavations.
The operator activates the tools inside the cabin and it is made up of a series of elements and represents its control station.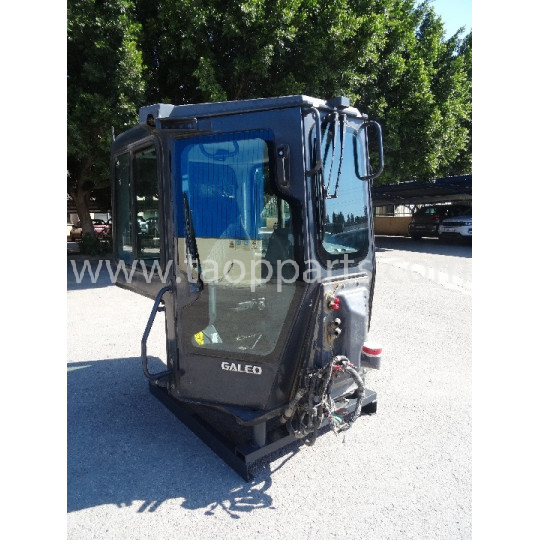 Continue reading The cabin: the heart of the earth moving machines