used Komatsu Bearing 06030-06013 for WA100M-6 · (SKU: 1917)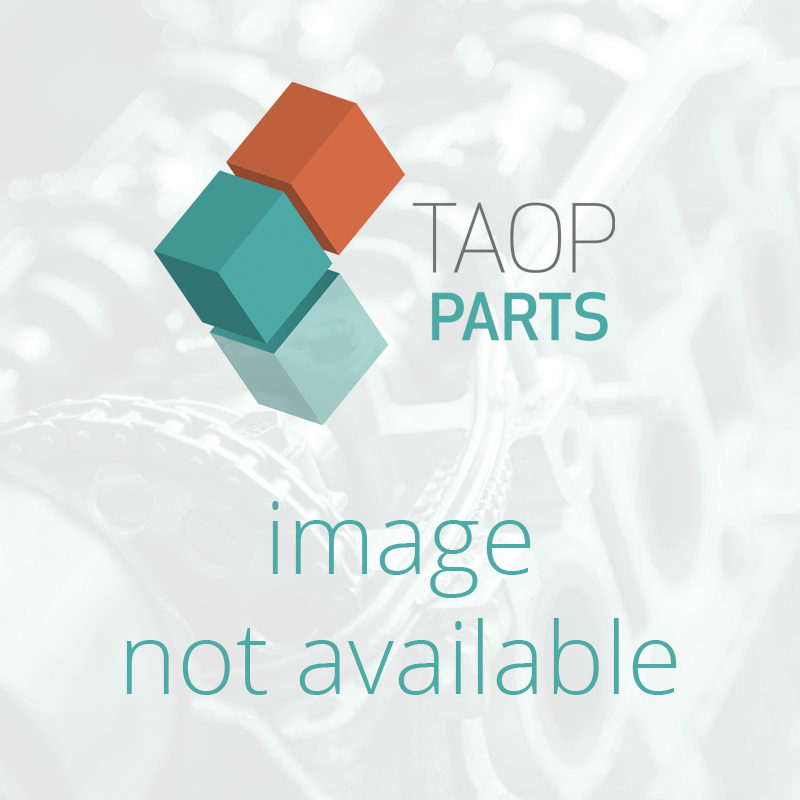 Data sheet
| | |
| --- | --- |
| Type | Bearing |
| Brand | Komatsu |
| Reference | 06030-06013 |
| Set type | Engine |
| Origin component | 6D95L1 |
| State | used |
| Origin machine | WA100M-6 |
| Ubication | SPAIN |
| Serial number | 50001- |
Komatsu Bearing reference 06030-06013 from WA100M-6 for.
Komatsu original spare part for use in machinery of the class: The Komatsu part number of this Bearing is 06030-06013.  
Used Komatsu Bearing
This used Komatsu Bearing is an original second hand Komatsu piece.A Komatsu Bearing removed from a Komatsu unit, model WA100M-6 from serial 50001-; dismantled in TAOP PARTS's workshop in SPAIN by highly qualified in dismantling machinery and Komatsu spare parts reconditioning mechanics.
Checked spare Komatsu Bearing 06030-06013 
This Bearing has been inspected by mechanics qualified in Komatsu machinery and has passed the TAOP PARTS quality assurance review. The Bearing is in optimal condition to use as spare part in a Komatsu WA100M-6 unit or another Komatsu model which accepts this part number (06030-06013).
Available 
Komatsu Bearing for WA100M-6 in SPAIN
The Komatsu Bearing 06030-06013 from WA100M-6 for type machinery is stored in our warehouse in SPAIN and we can deliver it to any country.
We make available to you 4 contact methods for requesting information about this Komatsu Bearing 06030-06013 for WA100M-6:
Direct contact form attached.
Telephone +34 96 151 96 50.
WhatsApp 34 689 79 16 39.
E-mail: info@taopparts.com
* In case this were not the Komatsu Bearing (or generally a Komatsu spare part) you need, you can use the machinery spare parts search engine from the top. You will find other Komatsu WA100M-6 spare parts, other part numbers from the Komatsu Bearing category and generally, other spare parts from different makers of loaders, excavators, dozers,…
Same part for other machines