Used Komatsu construction equipment for sale
Komatsu Used machinery
 Wheel loader, excavators, rigid and articulated dumpers…Komatsu Seconhand units checked and... Read more
Showing 1-2 of 2 item(s)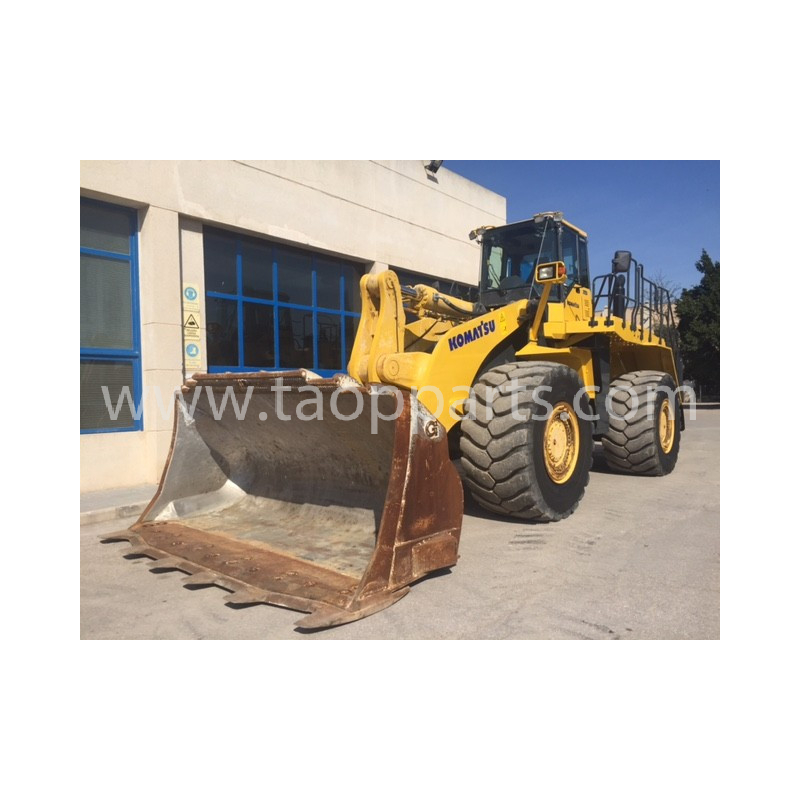 Sold
Komatsu Used machinery
 Wheel loader, excavators, rigid and articulated dumpers…Komatsu Seconhand units checked and controlled by TAOP PARTS experts mechanics.
Komatsu Used machinery for sale
In TAOPPARTS.com you will find a selection of used machinery for second-hand sale, from the sector main manufacturers such as Komatsu, Volvo Construction Equipment, Hitachi Construction Machinery and other brands.
Our catalogue is updated periodically and in it you can find those models which are actually on sale.
 - Used wheeled excavators
 - Used articulated dump trucks
 - Used backhoe loaders
 -  Used bulldozers
Komatsu Used machinery checked and verified
Every unit of Komatsu used machinery in TAOPPARTS.com have been checked according to the strict protocols of quality control and repaired by expert mechanics; and verified by professional specialists in public work and mining. You can request any technical specification, our specialist in used machinery technicians will advise you in specialized manner.
Currently, public work and mining used machinery can be found sold by TAOP PARTS, working in countries around the world. Our machines and spare parts are marketed in more than 150 countries.
View products